14th September 2020
It is with great pleasure, we announce the official launch of the revamped website of Baduriya College – www.baduriya.com. This was officially launched today 14th September 2020 at the college premises with the presence of Principal, Staff, Students, SDC, OBA and OGA members.
A well-structured website is a long waited requirement of the college. It is a historical moment for all of us. The project has been exclusively handled by the present Excom of the College Old Boys Association. (2015-2020)
Very basic information has been entered to the website, from today the site will be solely managed by the college media unit. The contents will be fully monitored and controlled by the college principal and teachers in charge of the media unit.
We hope the new design, features and information on the site will be a fresh experience for the visitors.
We take this opportunity to express our gratitude to all Principal, SMT, Staff, SDC, OGA, OBA Colombo branch, PPA and all our old boys for extending their support for this project.
Please bring your suggestions and valuable thoughts to the attention of the college Principal for any improvement.
"Let us make our mother Baduriya proud as one team."
Executive Committee – OBA 2015-2020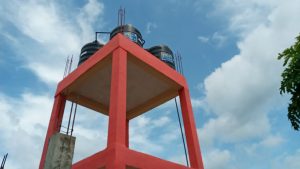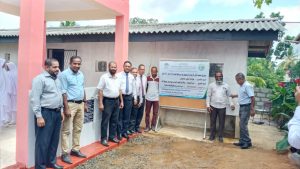 Mawanella Baduriya Baduriya Central College, the paradigm of outstanding records in curricular and extra-curricular activities is a 1AB school situated in the Province of Sabaragamuwa. BCC was founded six decades ago and now enrollment is more than 2500 students.
BADURIYAN'S BASH 2018 is an Inter Batch football tournament organized by Colombo Baduriya OBA association which includes huge no of personalities work & settled down in Colombo. This event will be first time in history of Mawanella Baduriya.  The Cup Launching Ceremony was happened grandly on 8th of December 2018 at Abasewana Walawwa, Mawanella.
This will be a biggest football carnival of Baduriya, Meanwhile huge no of past students are willing to attend to make this event very successfull. Inter batches will compete for the Champions Title on 3 age categories such as Less than 25, 25 – 35 and Over 35. Champions & Runners up trophies and medals will be awarded for the Champions & Runners Up according in the each category.